Board-Certified Clinical Specialist
in Pediatric Physical Therapy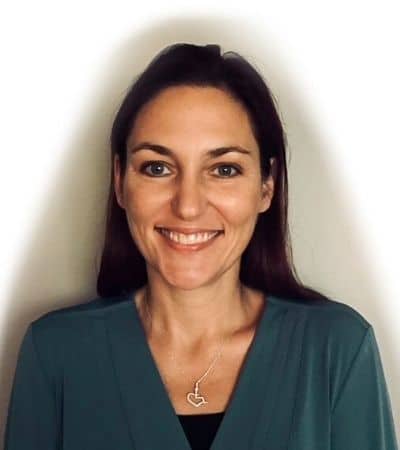 Lisa Davison, PT, MPT
Lisa Davison, the owner of Aspire Therapy Services, has 23 years of clinical pediatric experience. She has worked in a variety of settings, including hospital-based outpatient, private outpatient, school districts, home care, inpatient, and a preschool for children with cerebral palsy. Lisa specializes in multiple disabilities, adaptive equipment, serial casting, and orthotic intervention.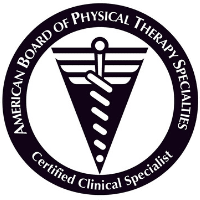 Lisa Working With Priscilla
Priscilla's mother was kind enough to put together this short video of her daughter's therapy sessions at Aspire Therapy Services. 
Physical Therapy Services
Aspire provides pediatric physical therapy services as a fee-for-service clinic. You are provided with a statement to use if you choose to seek reimbursement from your insurance company. Aspire knows how important the balance between therapy and out of pocket costs is to families. Rates are kept low for this purpose. Resources are also provided for funding sources that cover therapy costs. These are very helpful for all families, regardless of your financial situation.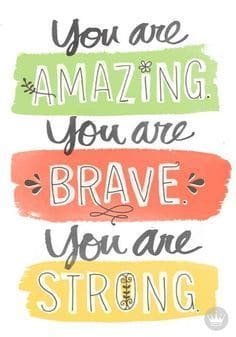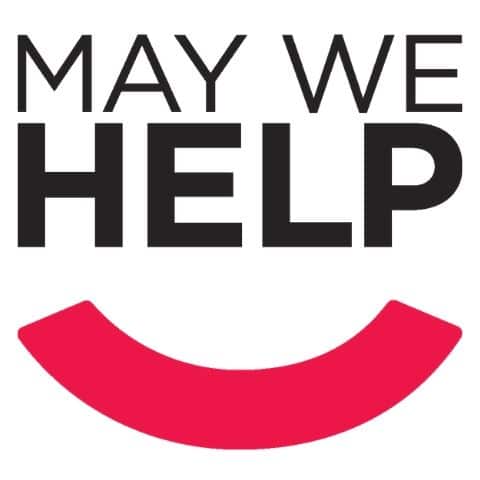 About Aspire Therapy Services
Aspire Therapy Services was started in collaboration with May We Help. MWH recognized a need for therapy services within their design environment. Bringing people with disabilities to the workshop at MWH puts the client face to face with possibility. Aspire provides no-cost guidance on projects from a movement perspective, while the brilliant volunteers at MWH design and build products that change people's lives. Amazing!
Lisa Is An Active Volunteer
She has a passion for outreach and has been a strong advocate for Shoulder to Shoulder Global in Ecuador, providing pediatric physical therapy services to the people of Santo Domingo. Lisa loves to advocate for children and their families to develop a physical therapy plan of care that is meaningful and focused.
Lisa collects equipment, orthotics, and shoes year-round for Shoulder to Shoulder Global. She also volunteers with May We Help, providing assistance on projects and coordinating equipment for the Swap program.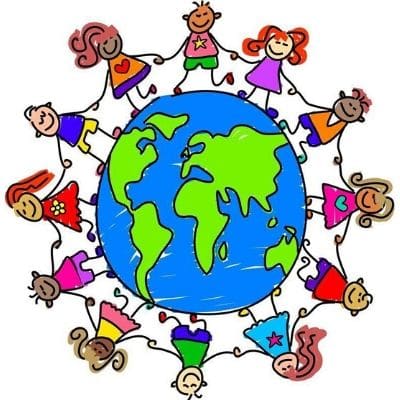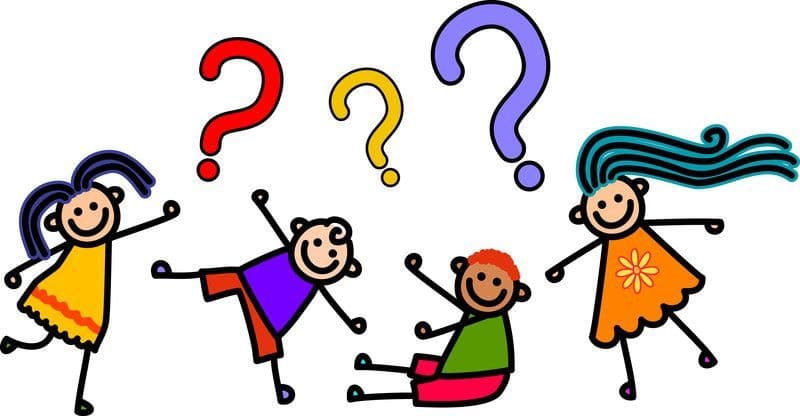 Lisa Teaches Other Physical Therapists
Lisa offers courses to her colleagues.  Her certified courses not only expand the knowledge of other physical therapists, but also earn them CEUs needed to keep their status active.
If you are a physical therapist looking for a course to earn your CEUs, learn more about our courses.
Therapy For The Following Diagnoses
Cerebral Palsy
Muscular Dystrophies
Down Syndrome
Torticollis
Toe Walking
Motor Skill Delays
Spina Bifida
Hypotonia
Hypermobility Syndrome
Stroke & Hemiplegia
Neuromuscular Disorders
We do not limit our physical therapy services to the disabilities listed above. We also provide physical therapy services for adults with chronic issues due to long-term disability.

Phone Consultation
We are sure you have questions for us.  No worries, we completely understand.
Feel free to call or email us anytime.
You can also complete any form on our website and we will be in touch shortly.
More Info About Our Therapy Services
Board Certified Clinical Specialist in Pediatric PT
Lisa is a pediatric specialist in physical therapy. She has been board-certified as an expert in the assessment and treatment of pediatric disorders. Her specialty area is multiple disabilities. Her passion is treating chronic issues and functional deficits that result from living with a long-term disability.
May We Help
Aspire proudly works with
May We Help
to provide initial and ongoing complimentary consultation on new projects. Relying exclusively on volunteers, May We Help's mission is to design and create custom solutions for individuals with special needs at no cost.
Continuing Education
Aspire values professional education. Lisa has provided lectures at local university PT programs and state conferences in the areas of pediatric orthotics, serial casting, and cerebral palsy. She has also taught professional continuing education courses in serial casting.  New classes coming soon!

Aspire Therapy Services has a universal exercise unit (UEU) and offers pilates to help children with long-term disabilities not only to keep their strength and mobility but improve it!
If your child has cerebral palsy (CP) or spinal muscular atrophy (SMA) they could not be in better hands.
She works with kids no matter their disability and even works with adults. Their office is conveniently located within May We Help on Wooster Pike in Cincinnati
Highly Recommended!
Ryan S. | Newport, KY
About Lisa
Lisa Davison is the Physical Therapist on staff and the owner of Aspire Therapy Services.
Lisa has 23 years of experience in the pediatric clinical field.
When she isn't at home with her family in Cincinnati, you just might find her in an under-developed country volunteering her expertise to those in need.  Ecuador and Santo Domingo are two of her favorite places to volunteer her time and knowledge.
Have Lisa Reach Out To You