Aspire Physical Therapy Contact Information
If you are interested in our physical therapy services or would just like more information, please do not hesitate to reach out.  I love what I do and I am here to help in any way I can.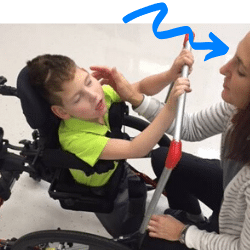 The best of Cincinnati! Caring, knowledgeable, and dedicated to helping children with disabilities.
Kacey | Mother of Blake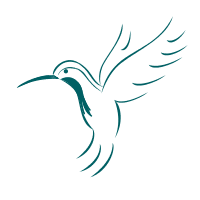 Aspire Therapy Services Office Location and Directions
Phone Consultation
We are sure you have questions for us.  No worries, we completely understand.
Feel free to call or email us anytime.
You can also complete any form on our website and we will be in touch shortly.