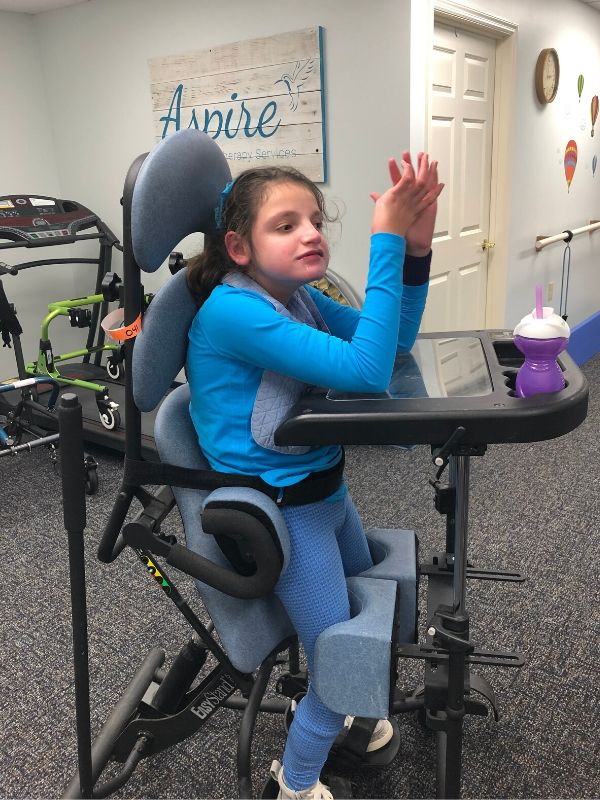 Lisa is an expert in orthotic intervention. She has been casting, repairing, modifying, and fitting orthotics for 23 years. She is proficient in all levels and types of orthotics – Cascade, Surestep, custom, and off the shelf. She works closely with local and regional orthotists.
Lisa has taught at the professional and college level in the area of pediatric orthotics.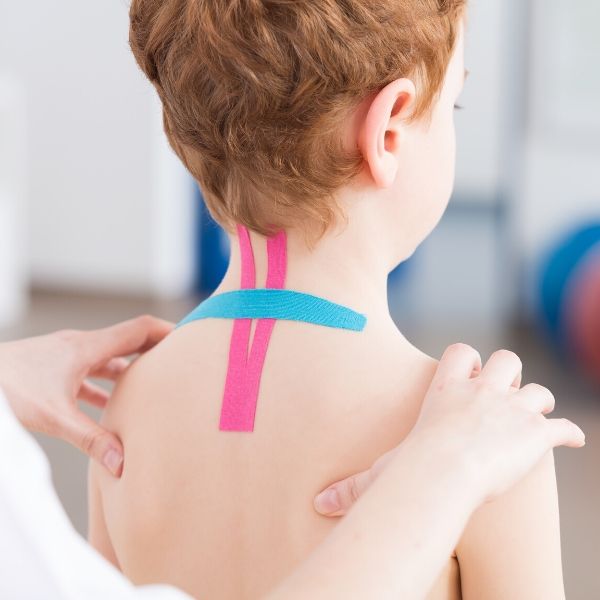 Kinesiotaping and Garments for Children
Lisa has been using kinesiotape and postural control garments for 18 years. She is proficient in pediatric taping, Theratogs, Spio garments, and Benik garments.
Kinesiotaping is an excellent treatment intervention for children with any type of movement disorder. It is beneficial as part of a treatment plan for sensory integration deficits, low muscle tone, and cerebral palsy, and pain.
The principle of kinesiotape is the use of a "stretchy" tape that is applied directly to the skin. The tape either encourages or discourages the use of particular muscles based on how it is applied. Taping can be taught to caregivers and is used as part of the overall PT plan of care.
Adaptive Equipment for Children with Disabilities
Lisa is considered a local expert in adaptive equipment for children including wheelchairs, standing frames, walkers, gait trainers, specialty equipment.
She manages the Adaptive Equipment Swap program at May We Help and also manages the pediatric equipment as part of Shoulder to Shoulder Global, a medical group that serves the people of Santo Domingo, Ecuador.
Lisa understands how insurances operate and collaborates with regional vendors to craft the best equipment plan for the child's long term needs.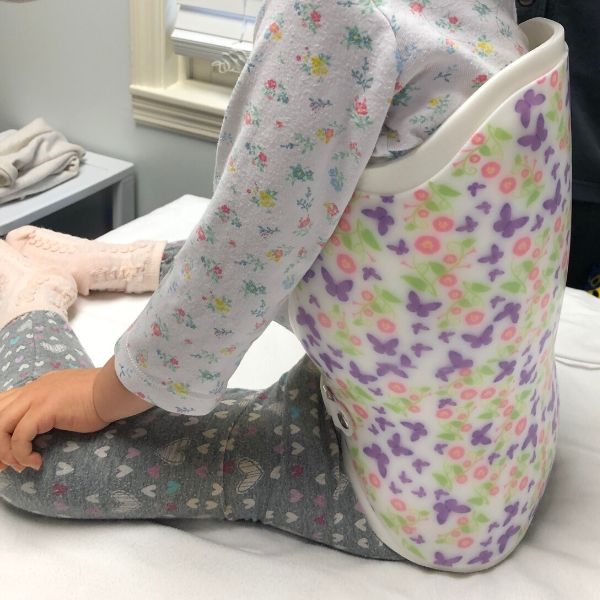 Phone Consultation
We are sure you have questions for us.  No worries, we completely understand.
Feel free to call or email us anytime.
You can also complete any form on our website and we will be in touch shortly.
About Lisa
Lisa Davison is the Physical Therapist on staff and owner of Aspire Therapy Services.
Lisa has 23 years of experience in the pediatric clinical field.
Have Lisa Reach Out To You