Pediatric Physical Therapy In Cincinnati
Aspire Therapy Services represents a passion for trying new things, using a sound knowledge base, and celebrating the child and family.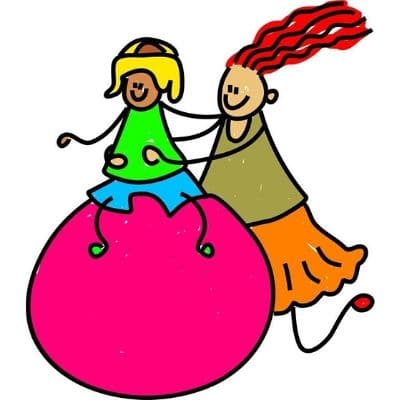 Pediatric Physical Therapy
Aspire builds the plan around the child and family! We celebrate and work with all abilities!
Individualized treatment plans to address a variety of diagnoses: cerebral palsy, muscular dystrophies, down syndrome, torticollis, toe walking, and motor skill delays.
Children may benefit from an intensive treatment plan, or may just need a few sessions to learn new skills to incorporate into daily life.
Pilates For Children With Disabilities
With her instructor training and prior experience using Pilates with children diagnosed with cerebral palsy, Lisa now integrates the Pilates Reformer into her physical therapy sessions.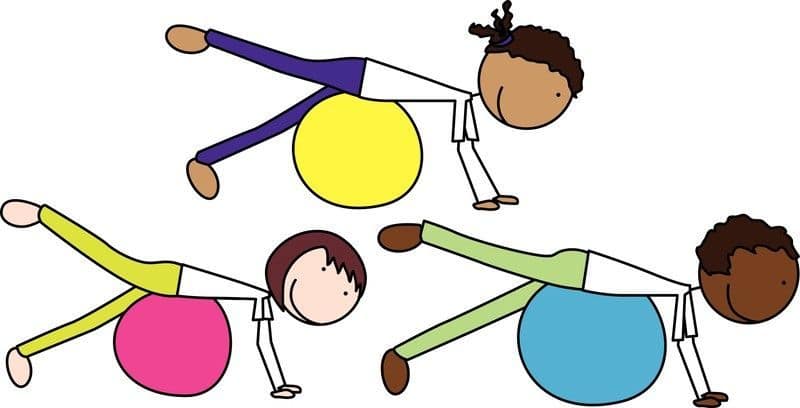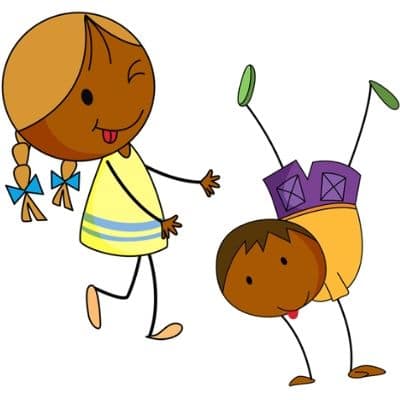 UEU/Spider Cage
The Universal Exercise Unit (UEU) is traditionally used with children that are diagnosed with Cerebral Palsy. At Aspire Therapy, we use this intervention with all children at any level. It can be used as part of an intensive therapy program or can be integrated into a typical one-hour session.
Adaptive Equipment and Orthotic Intervention
Aspire provides evaluation and ordering for adaptive equipment, including wheelchairs, standing frames, gait trainers, and more! Aspire also specializes in the evaluation and casting for all brands and levels of orthotic intervention. We can work with your equipment/orthotic provider of choice or help you to find one.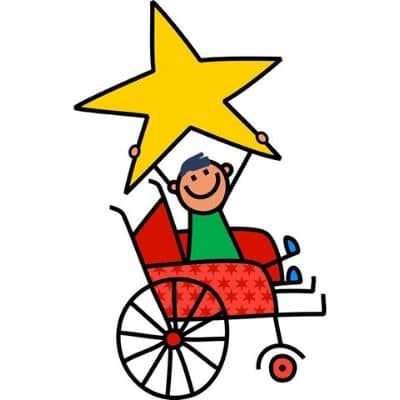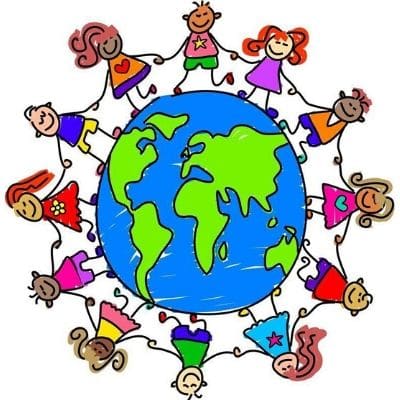 Volunteering Physical Therapy Services
Aspire proudly works with May We Help to provide complimentary initial and ongoing consultation on new projects. May We Help is a 100% volunteer organization whose mission is to "design and create custom solutions for individuals with special needs".
To request a new project, please visit our May We Help page or contact Aspire for guidance. Lisa Davison also provides pediatric therapy services and ongoing equipment support in Ecuador through Shoulder to Shoulder Global. Please contact Aspire for information on how you can help!
Continuing Education
Aspire values professional education. Lisa Davison has provided lectures at local university PT programs in the areas of pediatric orthotics, serial casting, and cerebral palsy. She has also taught professional continuing education courses in serial casting. Please see our Continuing Education page for upcoming courses!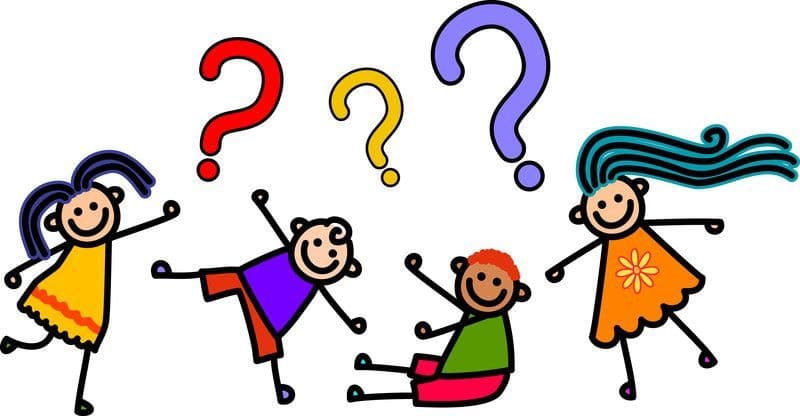 Therapy For The Following Diagnoses
Cerebral Palsy
Muscular Dystrophies
Down Syndrome
Torticollis
Toe Walking
Motor Skill Delays
Spina Bifida
Hypotonia
Hypermobility Syndrome
Stroke & Hemiplegia
Neuromuscular Disorders
We do not limit our physical therapy services to the disabilities listed above. We also provide physical therapy services for adults.

Phone Consultation
We are sure you have questions for us.  No worries, we completely understand.
Feel free to call or email us anytime.
You can also complete any form on our website and we will be in touch shortly.
"Each day comes to me with both hands full of possibilities"
-Helen Keller

Our daughter Blake has been working with Lisa for many years now.
Lisa has been one of the few physical therapists to truly understand Blake's needs and the multifaceted issues that come with neuromuscular diseases.
Her knowledge of orthotics, equipment, and physical therapy is unprecedented. We have seen many therapists over the years and not one has had the expertise or quality of care for Blake.
Lisa goes above and beyond for all her patients!
Kacey | Mother of Blake
About Lisa
Lisa Davison is the Physical Therapist on staff and owner of Aspire Therapy Services.
Lisa has 23 years of experience in the pediatric clinical field.
She loves to provide equipment and orthotics to children in need in Ecuador. Lisa collects equipment and fulfills requests each year for equipment needs in Santo Domingo.
Have Lisa Reach Out To You