Physical Therapy Courses
We are working to update & improve the courses.
No courses at this time, please check back later.

"What we learn with pleasure we never forget."
-Alfred Mercier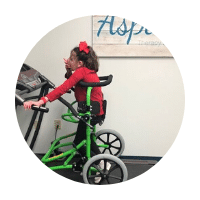 I am proud to serve my colleagues who also value the importance of never ceasing to learn.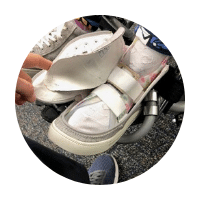 Yes!  Even though you would benefit by attending just for the knowledge, you will earn CEUs.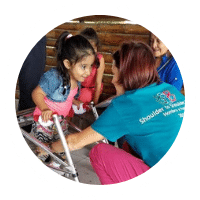 If you are anything like me, reading and watching are great places to start, but I truly understand once I do something.
OPTA Annual Conference Speaker
Lisa Davison, the owner and PT at Aspire Therapy Services, was proud to be a speaker at the 2019 OPTA Annual Conference.
Lisa Davison, PT, MPT
Board-Certified Clinical Specialist in Pediatric Physical Therapy
Lisa has worked in a variety of pediatric settings, including hospital-based outpatient, inpatient, home health, private outpatient, public school districts, and preschool for children with cerebral palsy. Lisa has worked in this capacity for 23 years and is proficient in orthotic intervention for various diagnoses. She has lectured at local university PT programs in the areas of pediatric orthotics and cerebral palsy.
Interested In Our Courses?
We are working to update & improve the courses.
No courses are available at this time, please check back later as Lisa is working on new and improved material.
Thank you for your patience!
Contact Lisa to learn more about upcoming classes on and offline where you can further your education and earn CEUs at the same time.  Or click here to learn more about the offerings of Aspire Therapy 4 Kids.