Pediatric Physical Therapy Photos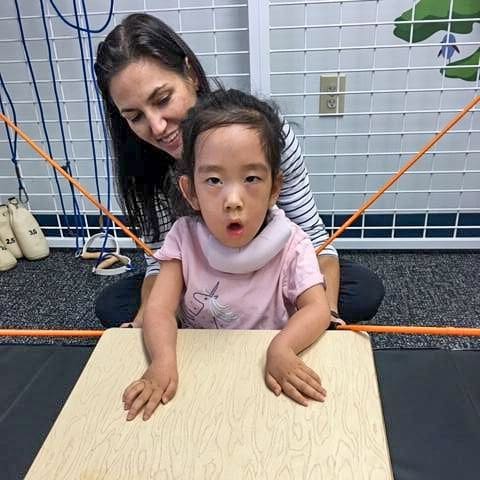 Aspire Therapy Gallery
Check out what we have been up to! Aspire represents a passion for trying new things, using a sound knowledge base, and celebrating the child and family.
Aspire Therapy Service's Photos
Aspire & May We Help Photos

Lisa is fantastic!! She is amazing with her clients. I am blown away by her heart, dedication, and passion. We are beyond blessed to have her in this community!
Katy C. | May We Help – Cincinnati, OH
About Lisa
What a great day supporting my good friend Blake and raising awareness for Cure SMA!! Go Team Bee!!
I do my best to volunteer or participate in as many events for people with disabilities as I can in and around Greater Cincinnati.
Have Lisa Reach Out To You