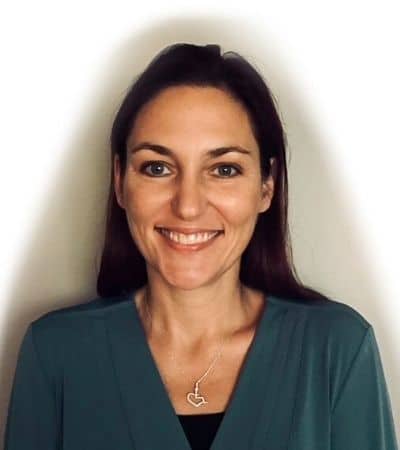 AspireTherapy4Kids.com Reviews
Below we have our reviews embedded from across the web.  We are very grateful for every review we receive because it really helps others in need of our service to find us online. 
Will you be our next 5-star review?
Lisa would love to speak with you and tell you all about the pediatric physical therapy services offered at Aspire Physical Therapy.
Please consider taking advantage of our free consultation in which you can get all of your questions answered and get specific information about what kind of progress you could expect if you did have your child working with Aspire Therapy Services.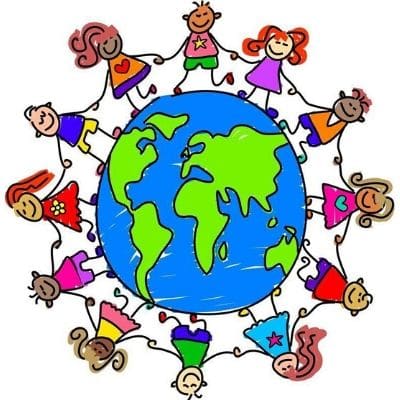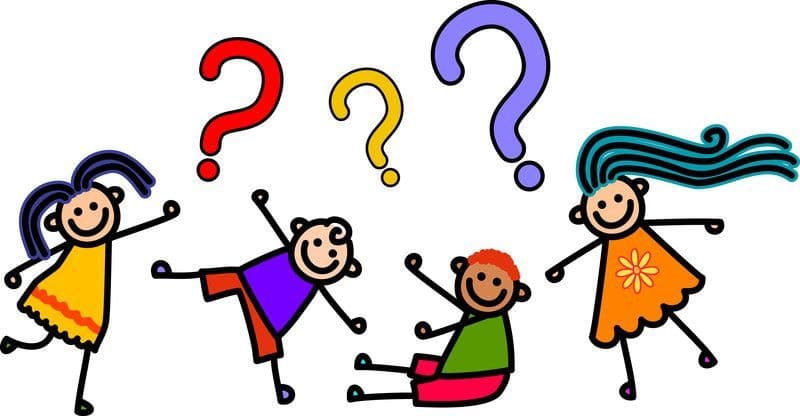 Have a Question About Our Physical Therapy Services?
In case you are not ready to pick up the phone or complete any form on our website, we have provided the answers to the most common questions we receive regarding our pediatric physical therapy services in Cincinnati.
Phone Consultation
We are sure you have questions for us.  No worries, we completely understand.
Feel free to call or email us anytime.
You can also complete any form on our website and we will be in touch shortly.
About Lisa
Lisa Davison is the Physical Therapist on staff and the owner of Aspire Therapy Services.
Lisa has 20 years of experience in the pediatric clinical field.
When she isn't at home with her family in Cincinnati, you just might find her in an under-developed country volunteering her expertise to those in need.  Ecuador and Santo Domingo are two of her favorite places to volunteer her time and knowledge.
Have Lisa Reach Out To You