General Physical Therapy FAQ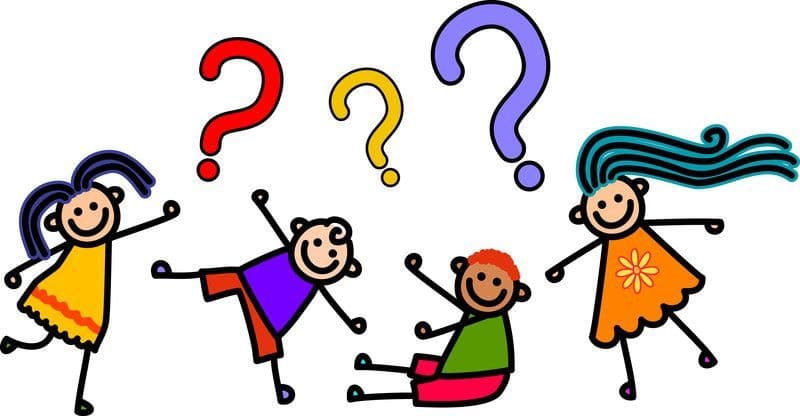 You have questions.  Aspire Therapy Services has answers to your questions related to physical therapy in general.
If you would like to get answers to questions specific to our practice, please reference our FAQ page.
General Physical Therapy Questions:
What is physical therapy?
Physical therapists (PTs) are movement experts who optimize quality of life through prescribed exercise, hands-on care, and patient education.
Does physical therapy work?
Yes! Physical therapy is an evidenced-based practice, meaning we structure our interventions and goals based on current research.
How much schooling is required to be a physical therapist?
As of 2016, all physical therapists receive a Doctor of Physical Therapy (DPT) degree from an accredited physical therapist educational program before taking the national licensure exam that allows them to practice.
Are physical therapist doctors?
Physical therapists are not medical doctors.
Can physical therapists write prescriptions?
No, physical therapists cannot write prescriptions.
Do I need a referral to receive physical therapy?
Most states have direct access for physical therapy treatment, meaning a PT does not require a referral from a physician in order to provide treatment. Ohio is a direct access state.
Phone Consultation
We are sure you have many questions for us.  No worries, we completely understand.
Feel free to call or email us anytime.
You can also complete any form on our website and we will be in touch shortly.
Therapy For The Following Diagnoses
Cerebral Palsy
Muscular Dystrophies
Down Syndrome
Torticollis
Toe Walking
Motor Skill Delays
Spina Bifida
Hypotonia
Hypermobility Syndrome
Stroke & Hemiplegia
Neuromuscular Disorders
Our physical therapy services are not limited to the diabilities listed above.  We do also provide physical therapy services for adults.
1 in 6 People In KY, OH, and IN Have A Disability
According to the University of New Hampshire's Institute of Disability's 2017 Disability Statics Annual Report.
Nation-Wide Disability Statistics
The following statistics are for the United States alone.
Motor Skilled Impaired
(can't use a mouse)
*Statistics above are credited to the Center for Disease Control (CDC) and Epilepsy Foundation
About Lisa
Lisa Davison is the Physical Therapist on staff and owner of Aspire Therapy Services.
Lisa has over 20 years of experience in the pediatric clinical field.
When she isn't at home with her family in Cincinnati, you just might find her in a under-developed country volunteering her expertise to those in need.  Ecuador and Santo Domingo are a couple of her favorite places to volunteer her time and knowledge.
Have Lisa Reach Out To You
Get Notified of Local Events & Breakthroughs In Medical Advances
How We're Different
Extensive Knowledge Base
Passion for Trying New Things at any Age Level
Using Pilates Reformer with Spider Cage/Universal Exercise Unit
Certified Pediatric Clinical Specialist
Affordable Rates
Peaceful Environment
We Give Back
Assistance with Orthotics and Adaptive Equipment, including Custom Modifications
Located Within May We Help
Location and Directions
7501 Wooster Pike
Cincinnati, OH 45227
Aspire Therapy Services
​Physical Therapist: Lisa Davison
​Phone: (513) 476-6284
​Email: Lisa@AspireTherapy4Kids.com
​Hours: 8:00am-6:00pm (Mon-Fri)
By Appointment Only
Physical Therapy FAQ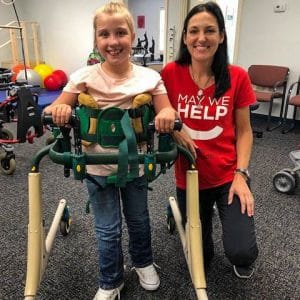 You have questions.  Aspire Therapy Services has answers to your questions related to physical therapy in general.