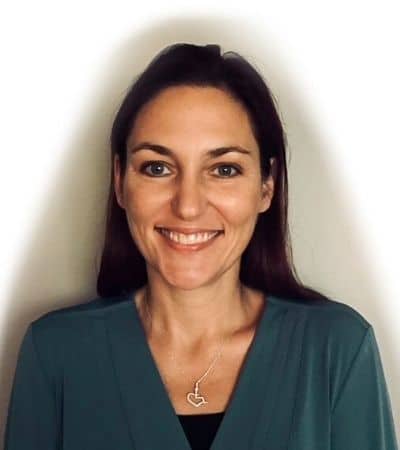 Thank You For Contacting Aspire Therapy Services
We are so exciting to speak with you!
You can expect to hear back from Lisa very soon.
If you have not had a chance to check out our reviews just yet, we have them below.
Thanks again for contacting us!
AspireTherapy4Kids.com Reviews
Below we have our reviews embedded from across the web.  We are very grateful for every review we receive because it really helps others in need of our service to find us online. 
Lisa would love to speak with you and tell you about the pediatric physical therapy services offered at Aspire Physical Therapy.
Please consider taking advantage of our free consultation in which you can get all of your questions answered and get specific information about what kind of progress you could expect if you did have your child working with Aspire Therapy Services.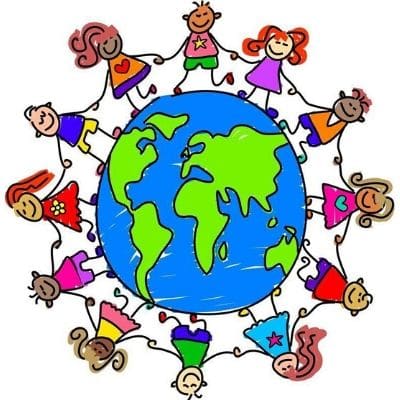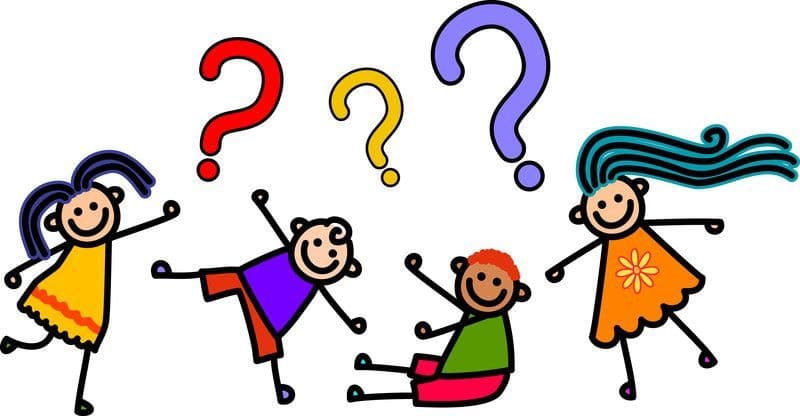 Have a Question About Our Physical Therapy Services?
In case you are not ready to pick up the phone or complete any form on our website, we have provided the answers to the most common questions we receive regarding our pediatric physical therapy services in Cincinnati.
SCHEDULE YOUR CONSULTATION